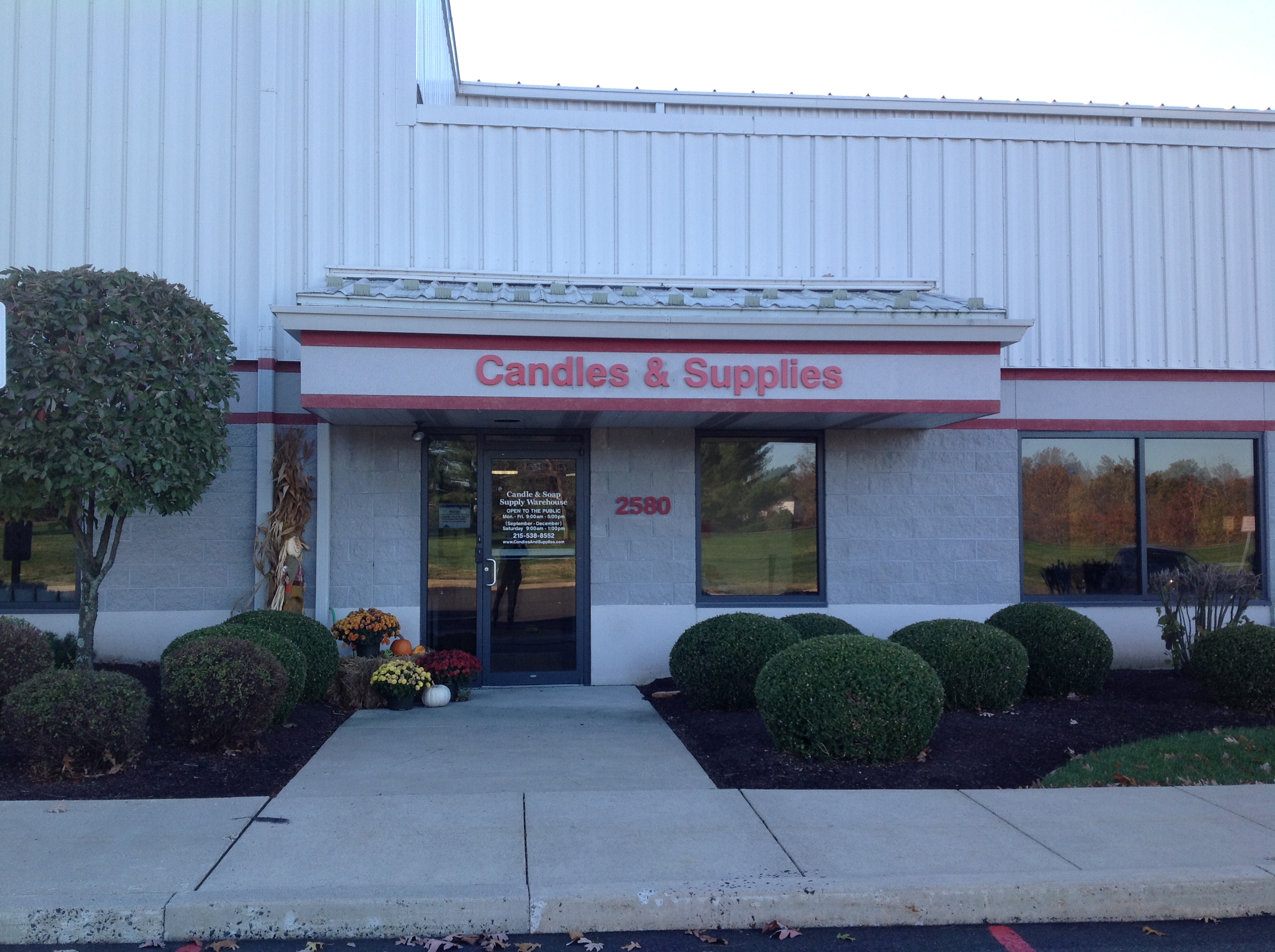 Our Goal
In this blog we will explore basic soap making to more advanced projects. We will also go over different types of soaps and their process to make them, as well as other peronal care items. Our aim is to help you develop a diverse knowledge and love for homemade products so you can try new ideas and even expand your product line.
Our Story
This blog is run by staff members at Candles and Supplies. All projects are personally done and developed by us. We sell almost all of the ingredients and equipment needed for these projects at www.candlesandsupplies.net
Meet the Team
Our team is full of different experiences and knowledge to enhance your soap and personal care product making experience. Feel free to reach out to any or all of us for any questions or suggestions.
Cindy Novack
Cindy is the owner of Candles and Supplies. She grew the company from ground up with her passion for candle and soap making. With over 15 years of soap making experience she is a wealth of knowledge.
Christine Novack
Christine is our newest staff member at Candles and Supplies. She has a growing passion for candle and soap making. She enjoys cold process soap making and making new personal care products.
Next Steps...
If you are in need of supplies or have any questions, please visit our website or give us a call!