Welcome to Soap Projects!
We love everything from basic melt and pour to inventing our own recipes with different types of cold and hot process soaps. In this blog we will explore basic soap and personal care products making to more advanced projects. We will also go over different types of soaps, ingredients and new ideas to help you stay in tune with the industry. Our aim is to help you develop a diverse knowledge and love for soap making so you can try new ideas and even expand your product line. All of our projects will list ingredients used and supplies needed, as well as step by step instruction. We love getting your feedback, please feel free to email and comments on any posts. 🙂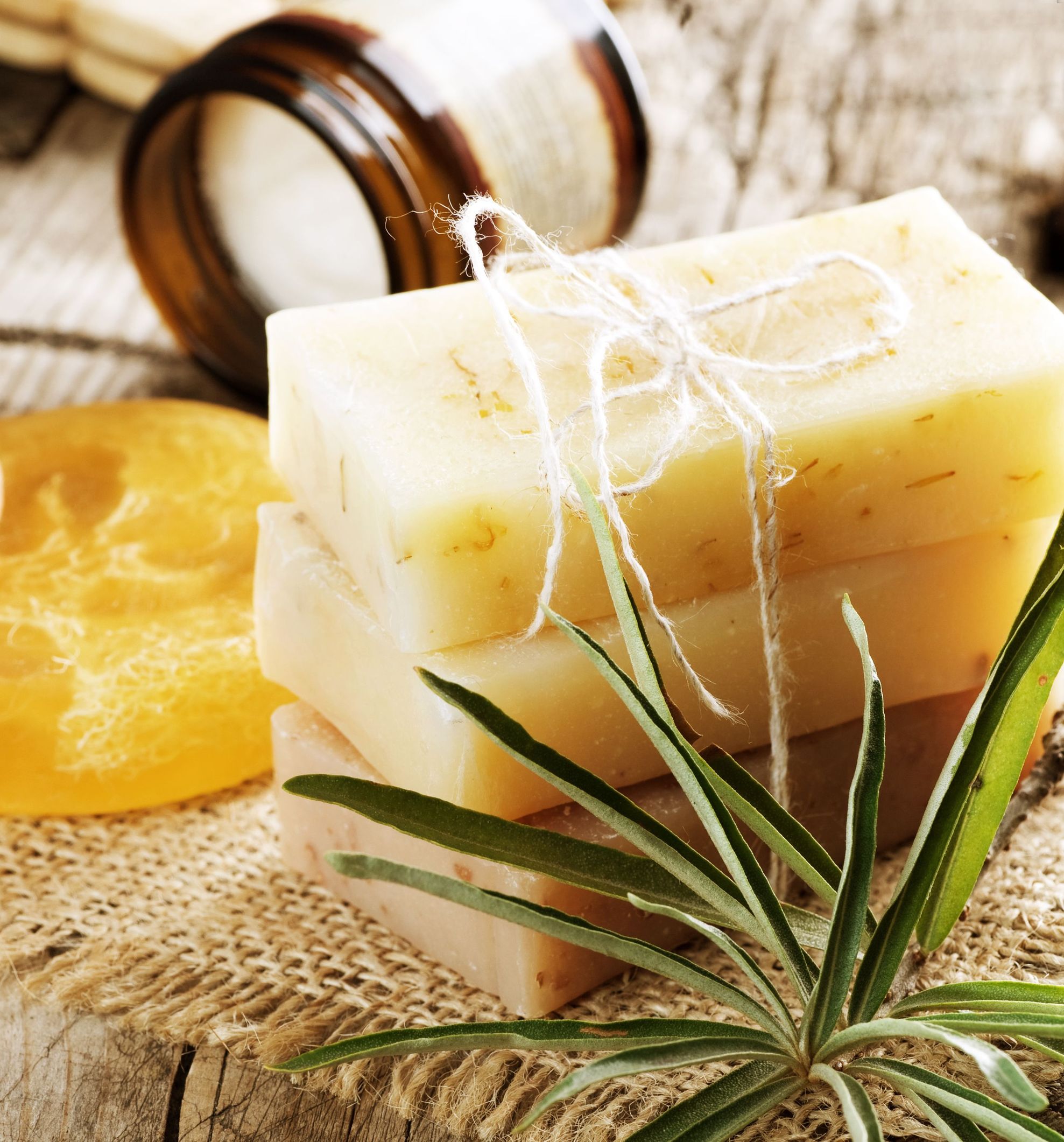 Next Steps...
Order the ingredients to help make your next project here!